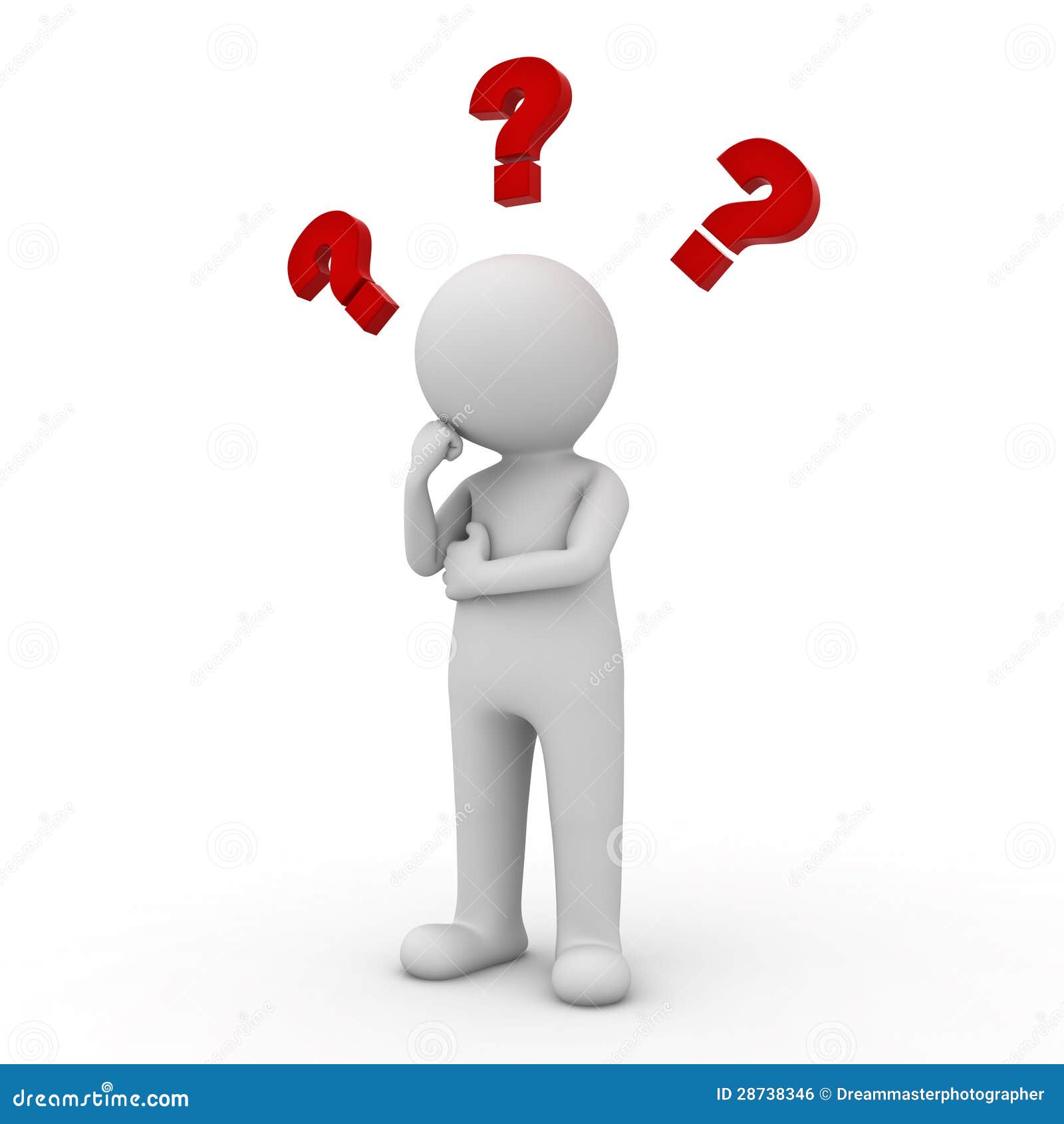 A non-sewing friend asked if I would donate a quilt for a fundraiser she is having at the end of the month for her BIL that is unable to meet his medical expenses. Since I can't attend the fundraiser I thought that it would be a nice contribution to the event.
So my April sewing goal will be to create a quilt for the fundraiser. Find a pattern, select the fabrics, cut, sew, quilt, bind, label and deliver the quilt before the end of the month.
Sure hope this Montezuma's Revenge passes soon so I can get back at it!