All that is left to finish on DD's purse and accessories is to iron in the velcro closure! woo-hoo!
The purse pattern is from
Mama Spark
...Thank you Pam for posting the directions!
I quilted the Tinkerbell fabric with a new to me pantograph,
Plumage
.
One thing I did realize after a couple of sets of purses and accessories is that, if the motif is smaller then you have more of a chance of 'seeing it' in the final product. The Tinkerbells fell on the backside of the
wonder wallet
and the
tissue cozy
. I was able to figure out and cut the Tinkerbell fabric so Tink is on the front (and upside up!) of the
zippered coin purse
. DD is such a sweetie that she is excited to have it done and doesn't mind 'where you see Tinkerbell'!
With all the talk around blogland of the Olympics and many bloggers are either sewing back bindings or working on hand stitchery, I thought I would share my Olympic activity!
I've been watching and snacking on my own version of trail mix! Add a handful of cashews, handful of Golden Graham cereal, little more than a handful of raisins and a heaping handful of M&M's. Mix together, sit back and be WOW-ed by all the wonderful Olympic athletes that most likely don't sit on the couch and snack :)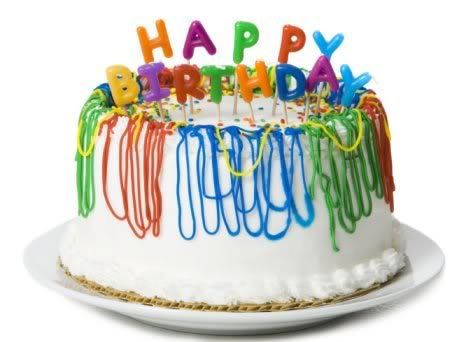 One last note...the family is heading over to Michigan to participate in (different) family activities! DS will be with Grandpa
cruising
, DH will be waiting in the wings as the rescue team for the cruise and DD and I will be attending a birthday party!
Things will be quiet for a few days...talk to you when we get back :)